How to become a Trevira CS Club member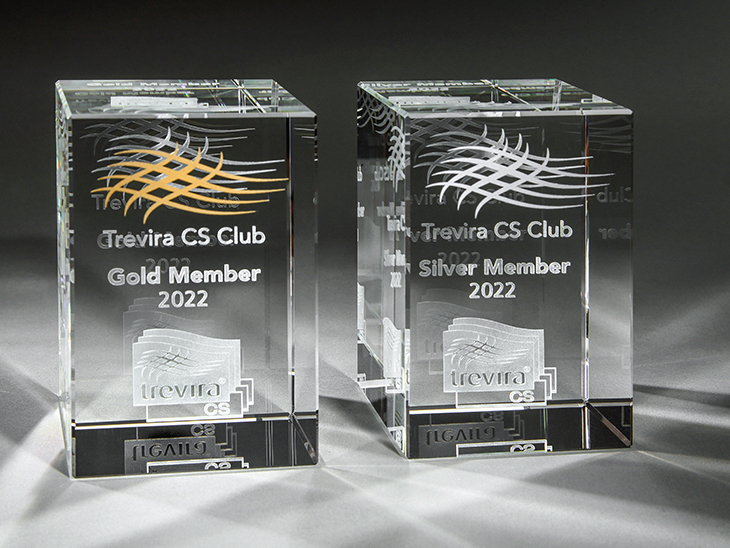 As a supplier of Trevira CS products, you can become a member by simply registering. Registration gives you access to a system that, based on the details you provide, automatically assesses your eligibility for Gold, Silver or Member-only status. The system also tells you which services we can offer you, dependent on your status.
The status of each Club member is determined according to specific criteria, based on the data you submit annually. Following the evaluation process, we will let you know your membership status and inform you about services you can benefit from.
We will of course keep your data absolutely confidential, as set out in our data protection statement.
Good luck with your application!